2 August will remain engraved in our memories as a day of conviviality, sharing and relaxation at LOUISON INDUSTRIES. We know that our employees are our greatest asset, which is why a special day was organised for the whole company at the Carré Pétanque OBUT in Saint-Bonnet-le-Château.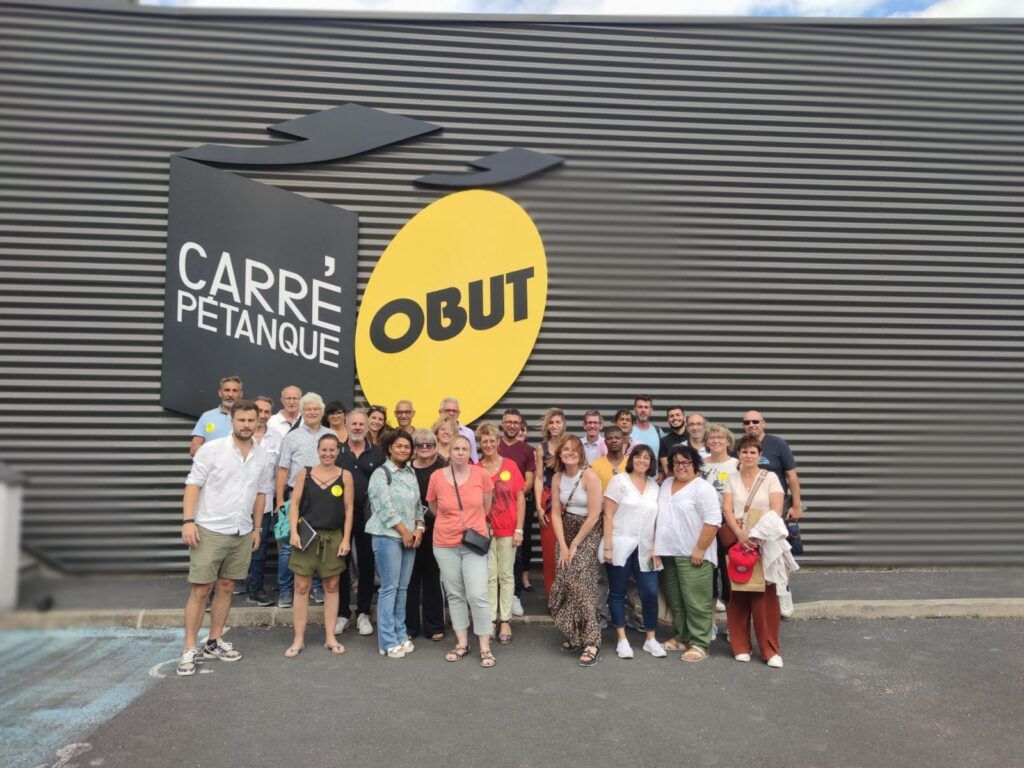 The day began with a delicious breakfast that gave everyone a chance to recharge their batteries and chat in a relaxed atmosphere. This was followed by a briefing to share the latest news and exciting projects on the horizon.
Lunchtime arrived, and we continued to savour the moment by sharing a delicious meal. It was the perfect opportunity to relax and chat in a convivial atmosphere, strengthening our ties beyond the office and the workshop.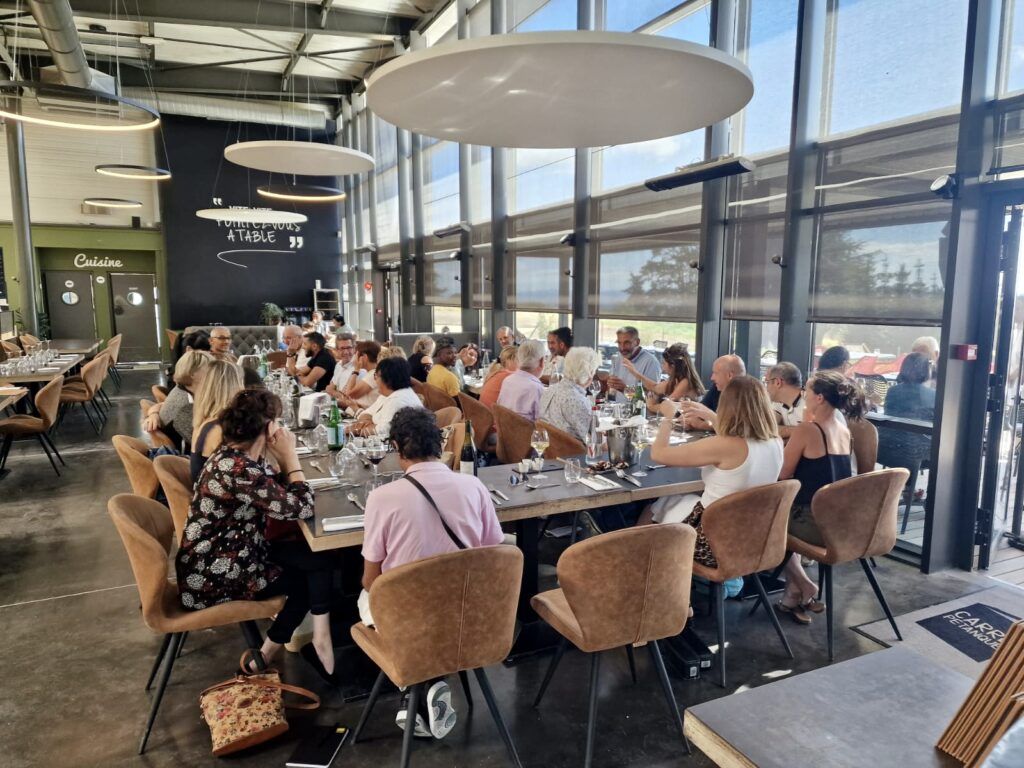 But the highlight of the day was the pétanque tournament! With balls in hand and smiles on their faces, the employees competed in skill and strategy on the pitch. Laughter, friendly competition and unforgettable memories were all created during the tournament.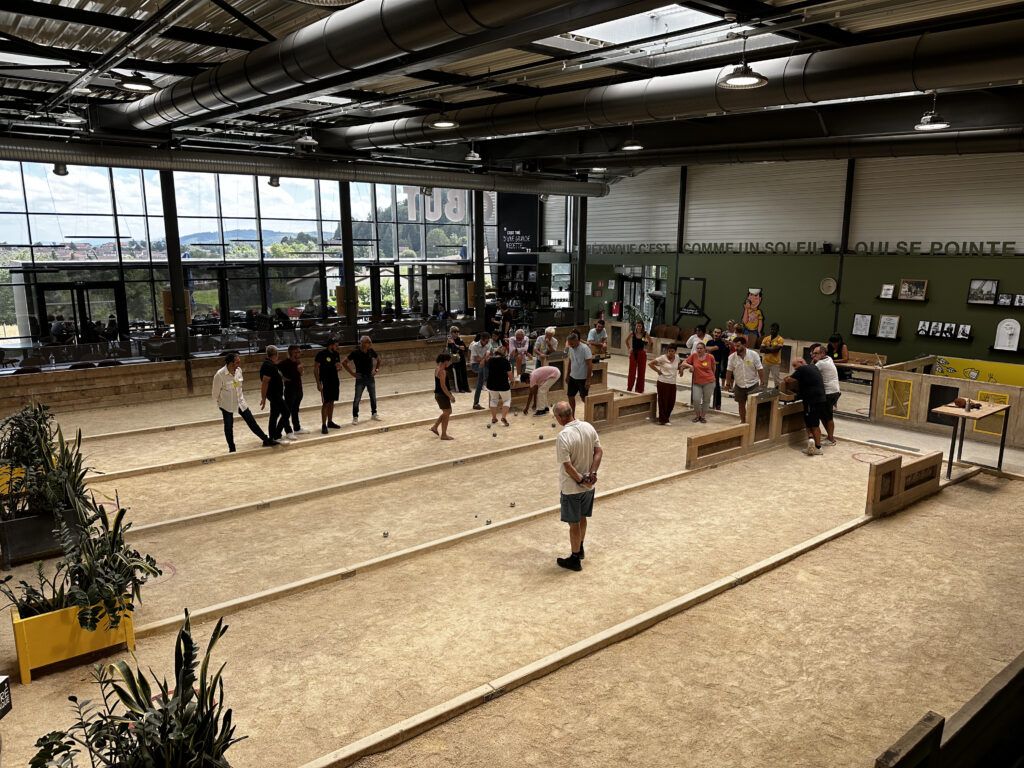 At LOUISON INDUSTRIES, our aim is always to promote a positive working environment, where everyone feels valued and fulfilled. This day at Saint-Bonnet-le-Chateau has strengthened our ties, created new friendships and helped us to build a better working environment.