Industrial textile cutting
Discover our expertise in industrial textile cutting.
Industrial fabric cutting process
We can provide customized industrial textile cutting for a wide variety of textiles. Whether for composite materials, reinforced technical fabrics or special textiles, our tailor-made approach guarantees professional-quality results that perfectly meet the specific needs of each project.
Our skills in industrial textile cutting encompass three main techniques: hot cutting, cold cutting and ultrasonic cutting. Each of these methods offers specific advantages and enables us to work with small to large widths, covering a range from 10 to 1600 mm. Whatever type of textile you need cut, we have the capabilities and experience to deliver impeccable cuts.
Hot cutting for optimum precision
Industrial hot cutting is one of our specialties, renowned for its precision and impeccable finish. We use heated knives or blades for this cutting method, ensuring clean contours and smooth cutting. This technique is particularly suitable for delicate or complex textiles, where precision is paramount. What's more, industrial hot-edge textile cutting has the added advantage of sealing the edges of the textile, preventing fraying and providing a clean, professional finish.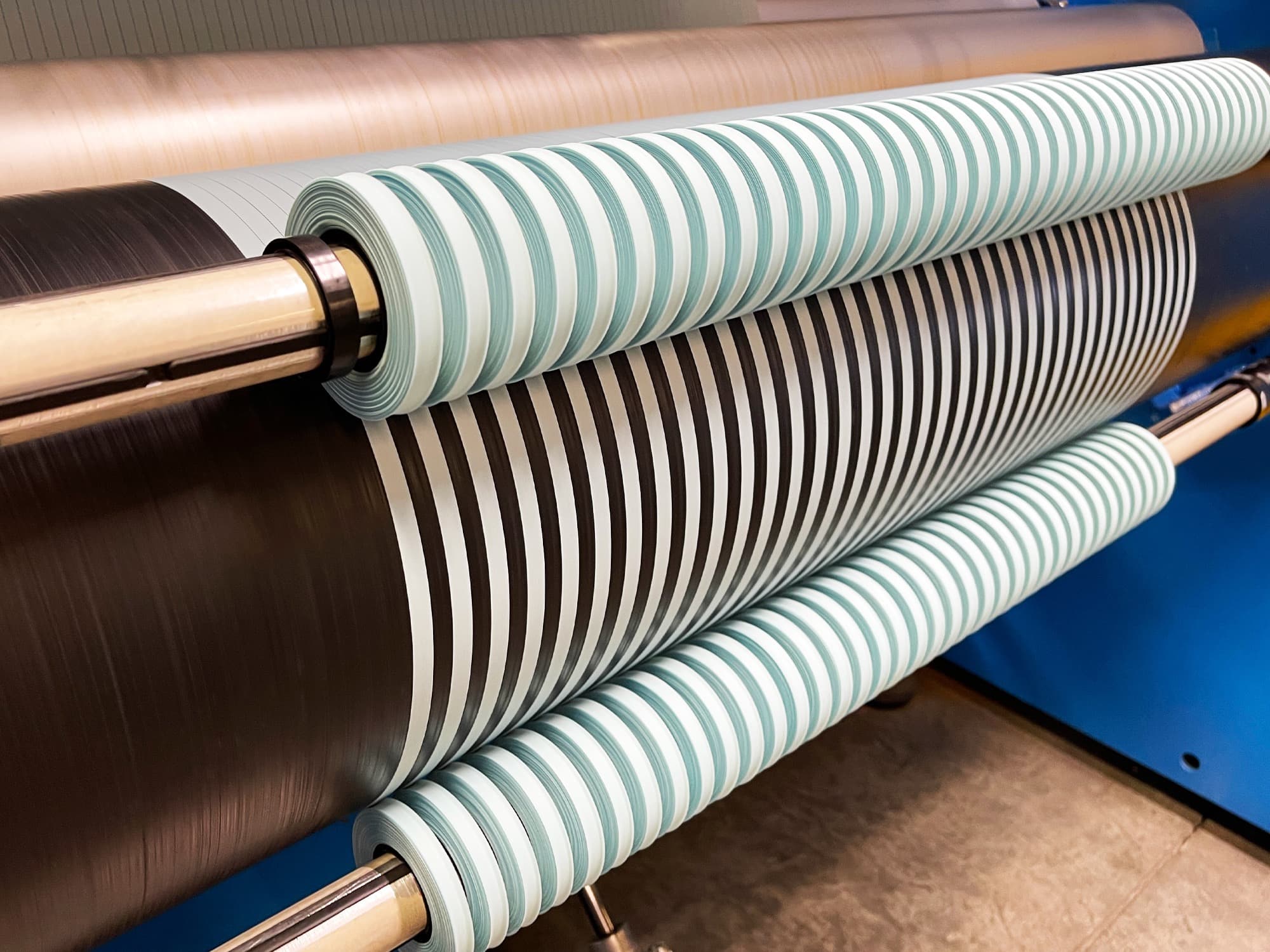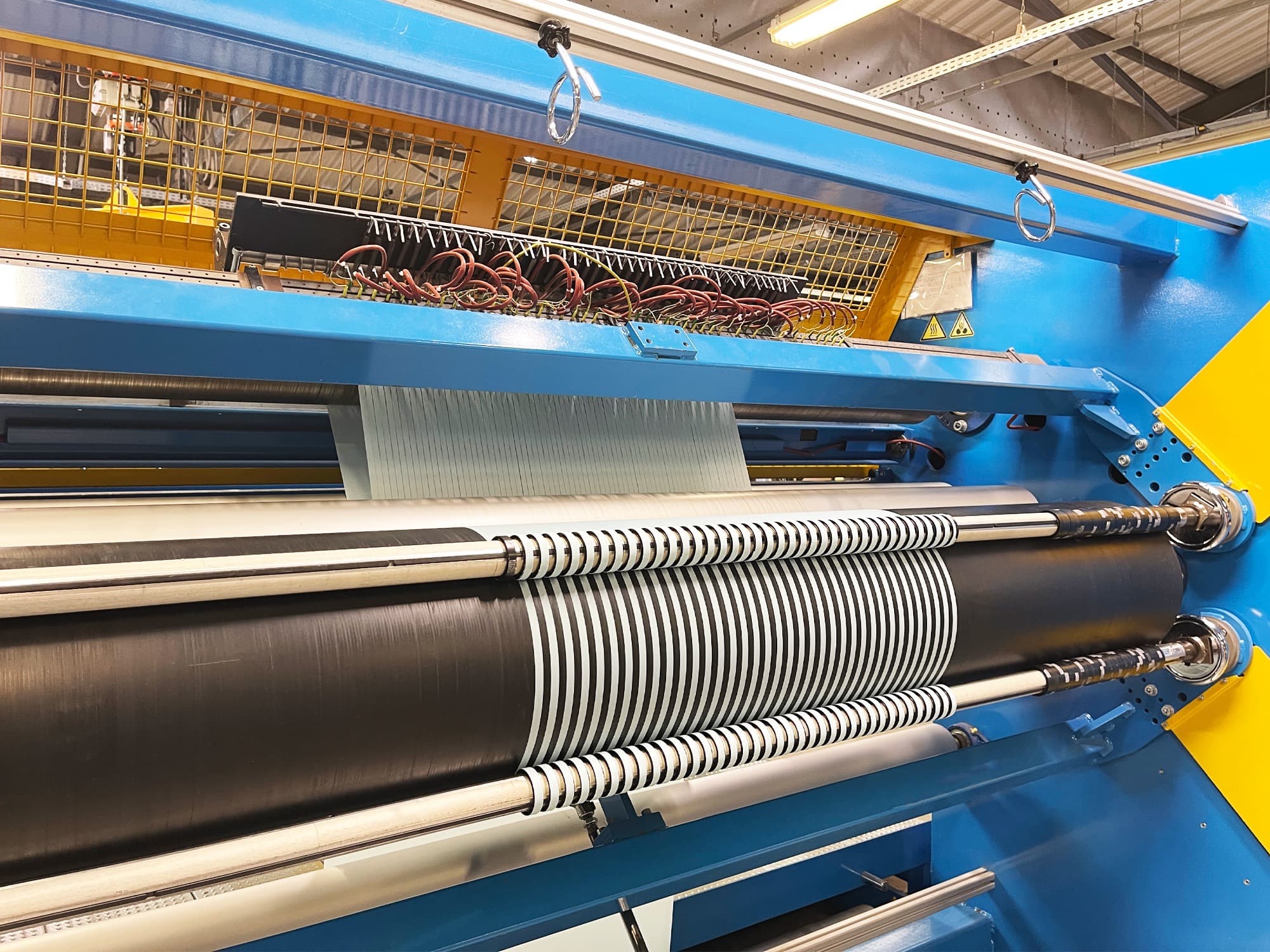 Cold cutting and anti-fray treatment
Notre expertise en découpe textile industrielle inclut également la découpe à froid, une technique idéale pour les textiles plus épais ou rigides. Grâce à l'utilisation d'un système de molette, cette méthode de découpe ne nécessite pas de chaleur. Cela en fait une option sûre et efficace pour les textiles sensibles à la chaleur. Nous proposons également un traitement anti-effilochage pour assurer que les bords du textile restent intacts après la découpe, garantissant ainsi la qualité et la durabilité du produit final.
Environmentally-friendly ultrasonic cutting
Industrial ultrasonic textile cutting is one of the most advanced innovations we offer at Louison Industries. We are proud to use this environmentally-friendly technology, which offers exceptional precision while reducing our carbon footprint. Ultrasonic waves enable us to produce cuts of unrivalled finesse, adapted to the most demanding technical textiles. This method also guarantees high productivity, enabling our customers to benefit from fast, efficient manufacturing of their products.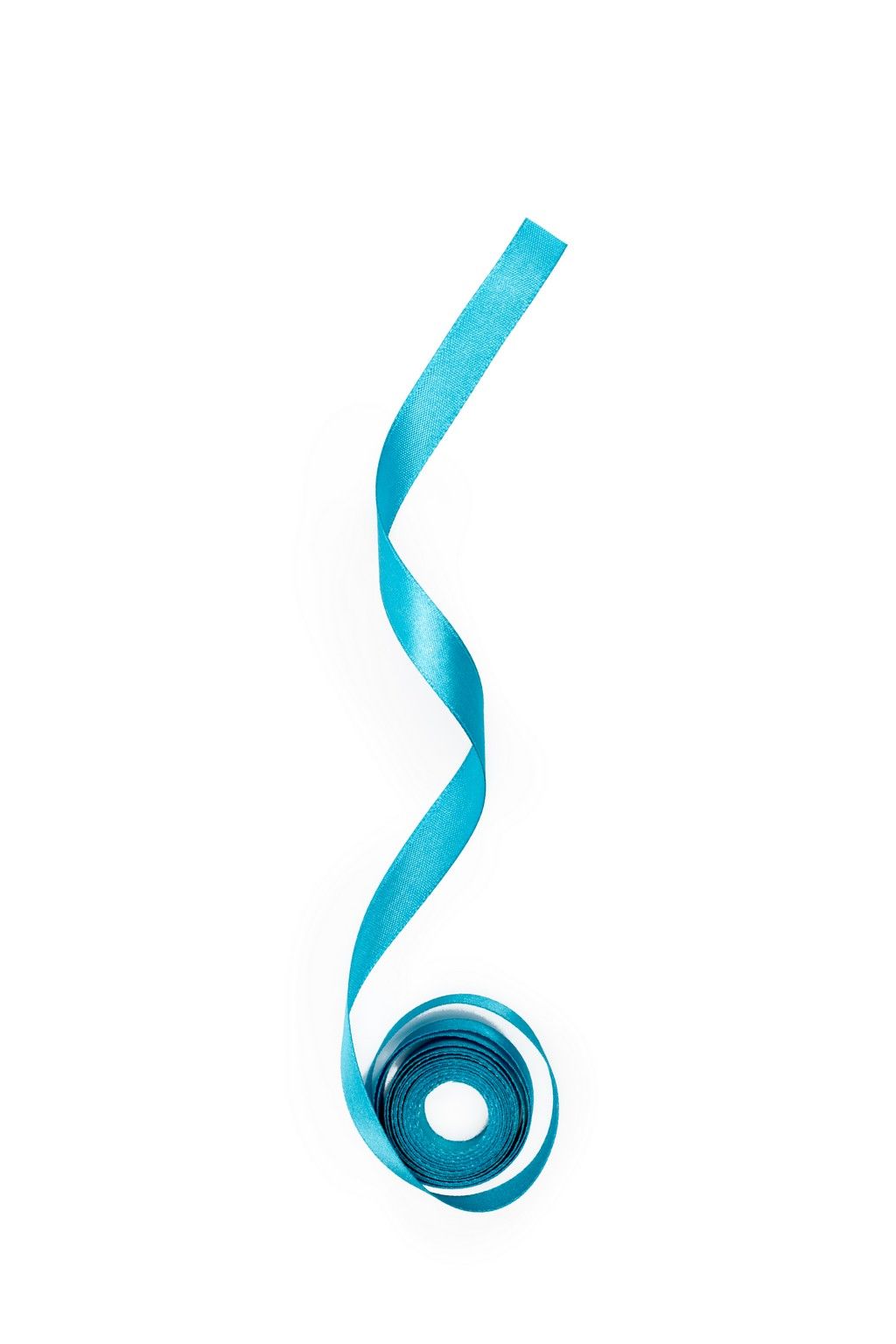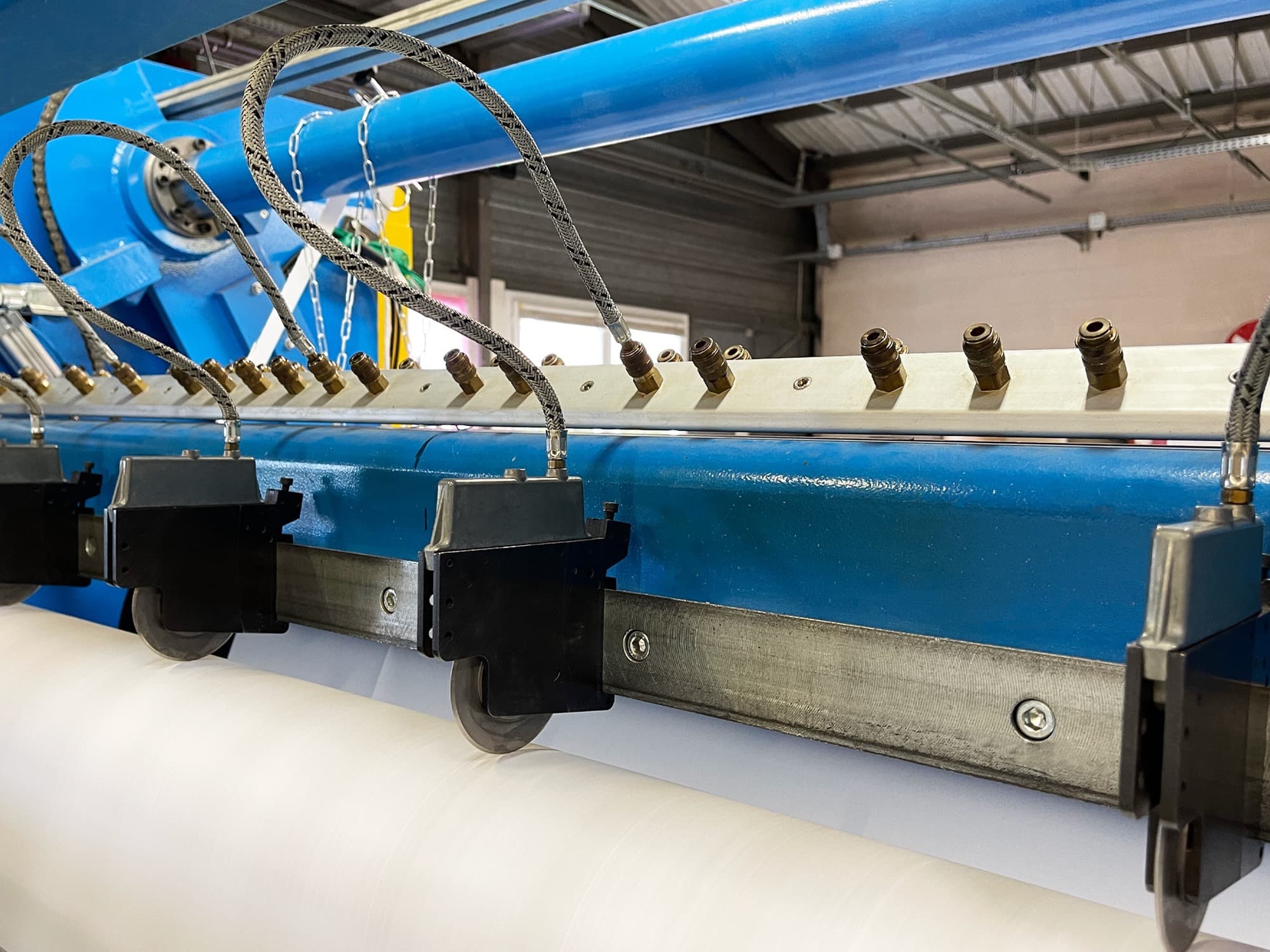 At Louison Industries, we understand the importance of meeting the unique needs of each project. That's why we offer customized industrial textile cutting widths ranging from 10 to 1600 mm. Whatever the cutting format required, our state-of-the-art equipment enables us to produce cuts of any size with great precision. Thanks to this flexibility, we are committed to providing tailor-made solutions to guarantee customer satisfaction.
Consulting, research and manufacturing
Our innovative approach allows us to accompany you as a true partner, from the project idea to the industrialization of the finished product.
FAQ | Industrial textile cutting
What are the advantages of hot textile cutting?
Textile heat cutting offers several advantages, including precise, clean cuts, sealed edges that prevent fabric fraying, the ability to cut synthetic or coated fabrics, and the possibility of creating complex patterns and shapes.
What types of machines are used for hot textile cutting?
Textile hot cutting machines often include heated knives, dies or thermal presses that apply controlled heat to the material to make the cut.
What is ultrasonic textile cutting?
Ultrasonic textile cutting uses ultrasonic vibrations to cut fabric. The vibrations generated by a high-frequency vibrating blade cut the material without heating or burning the fabric.
What are the advantages of ultrasonic textile cutting?
Ultrasonic textile cutting offers several advantages, such as high precision, no burrs or fraying, the ability to cut delicate or heat-sensitive fabrics, and the possibility of producing complex cuts and varied patterns.
With LOUISON INDUSTRIES, benefit from more than 140 years of know-how and experience in the field of textiles and plastics processes.