Discover textile overmolding, a hard-wearing, multi-purpose innovation.
Textile overmolding process
Textile overmolding is a manufacturing process in which textile parts are integrated into plastic components by molding. This combines the advantages of textiles (such as softness, comfort and insulation) with those of plastics (such as strength and durability).
The textile overmolding process begins by cutting and preparing the textile parts to the required specifications. Next, the textile parts are placed in a mold and the molten plastic material is injected into the mold to fuse with the textile. Once the material has cooled and solidified, the molded part is removed from the mold and ready for use.
At Louison Industries, advanced automation is integrated into the textile overmolding process, reducing production costs and accelerating delivery times. This approach also guarantees consistent quality for all parts produced, offering you a cost-effective and efficient solution for your industrial projects.
Multi-material overmolding

At Louison Industries, we've mastered multi-material overmolding, intelligently combining various textiles and plastics to create customized products. Textile overmolding offers design flexibility that lets you innovate and stand out in the marketplace.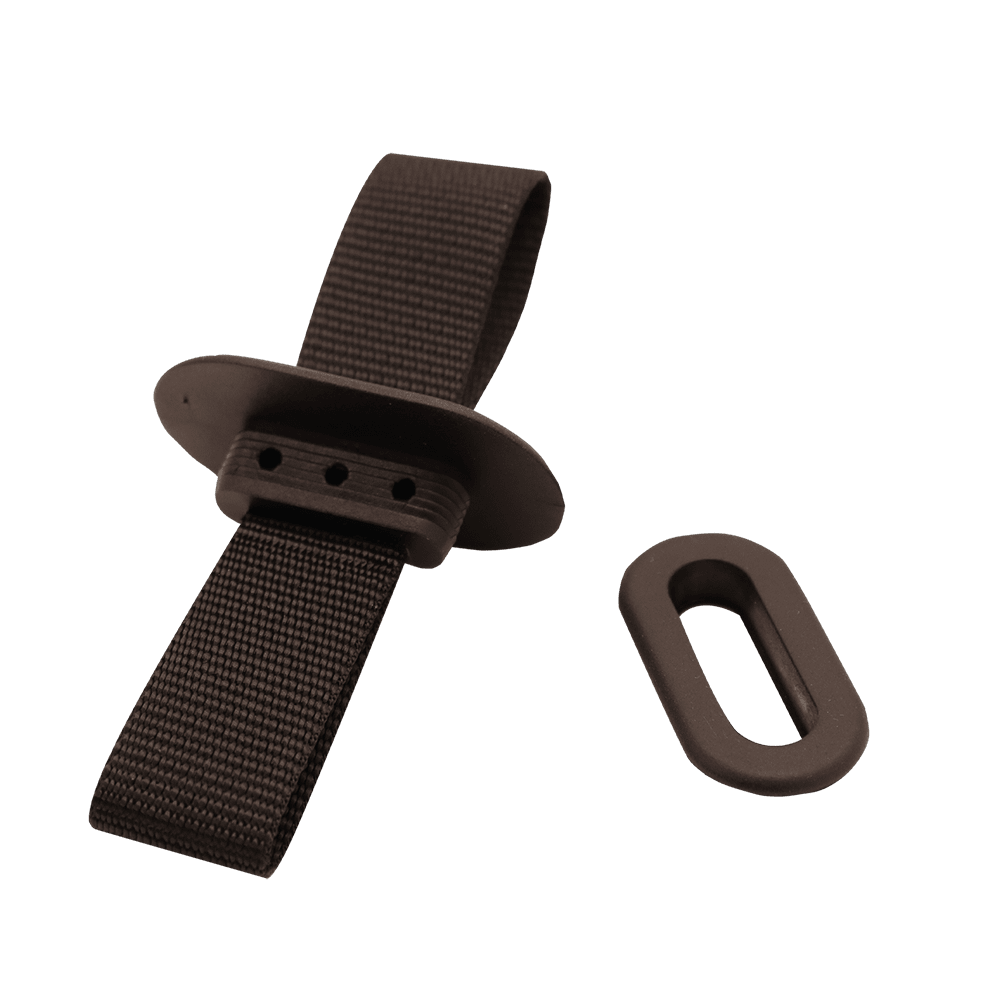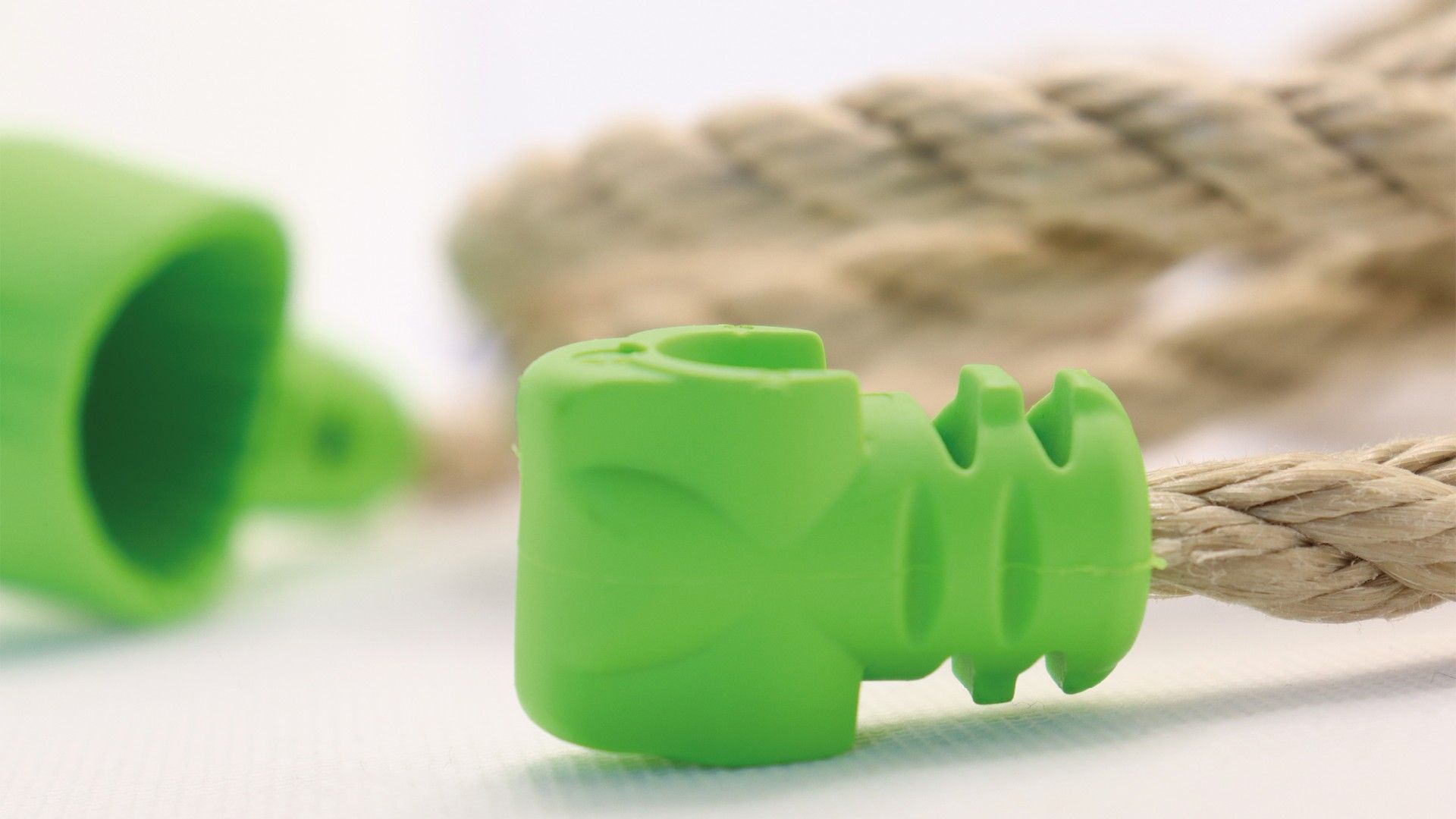 Strength and durability of textile overmolding
Textile overmolding provides increased resistance to shock and vibration, by combining the properties of textile and plastic. This process guarantees stronger, more durable parts, ensuring longer life and higher quality for your products.
Overmolding applications on textiles
Textile overmolding has a wide range of applications in a variety of industrial sectors. Our customers from the automotive, electronics, sports, medical and other sectors benefit from our expertise in textile overmolding to design customized parts to meet their specific needs.
It offers several advantages in the automotive sector: it improves occupant comfort by offering a softer feel to the touch. It can also improve vehicle soundproofing and thermal insulation. What's more, it allows greater design freedom in terms of shapes, textures and colors.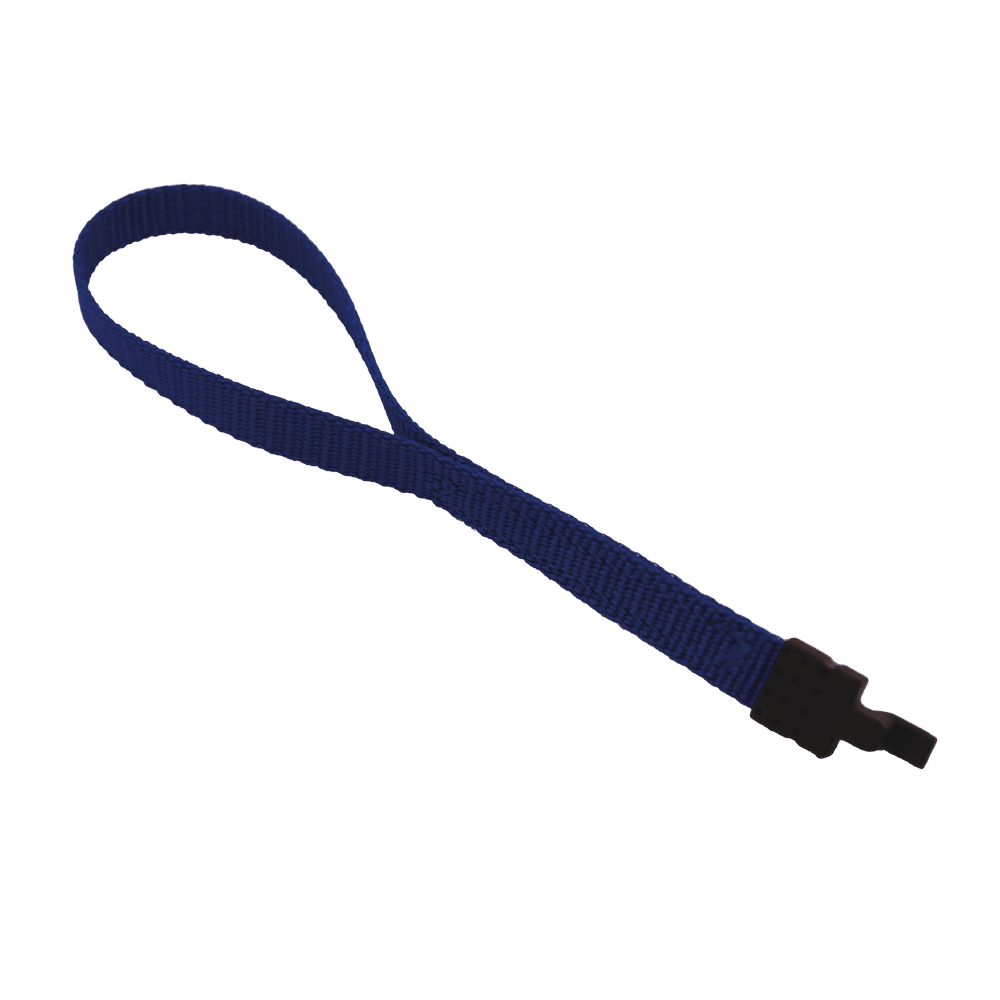 Consulting, research and manufacturing
Our innovative approach allows us to accompany you as a true partner, from the project idea to the industrialization of the finished product.
FAQ | Textile overmolding
What are the most common applications for textile overmolding in the automotive sector?
Textile overmolding is widely used in the automotive industry for a variety of applications, including vehicle interior trim, door panels, headrests, armrests, gearshift handles, seat covers and interior design elements.
What textile materials are used in automotive textile overmolding?
Textile materials commonly used in automotive overmolding are generally synthetic fiber-based fabrics, such as polyester, nylon and polypropylene. These materials offer the wear resistance, durability and ease of maintenance required for automotive applications.
What are the challenges associated with textile overmolding in the automotive sector?
Some of the challenges associated with textile overmolding in the automotive sector include ensuring compatibility between the textile materials and the plastics used, guaranteeing solid adhesion between the two materials, and maintaining the physical properties of the textile after the overmolding process.
Is textile overmolding environmentally friendly?
Textile overmolding can be considered environmentally friendly to a certain extent. The use of textile materials can reduce the amount of plastic used in automotive components, which can have a positive impact on the environment. However, it is important to consider the durability of textile materials.
With LOUISON INDUSTRIES, benefit from more than 140 years of know-how and experience in the field of textiles and plastics processes.