Textile plastic coextrusion
Perfect fusion of textile and plastic.
What is textile plastic coextrusion?
Plastic-textile coextrusion is an innovative process that harmoniously combines the properties of plastic and textile to create a material that is strong, versatile and durable. At the heart of the process, thermoplastic resins are melted and deposited on a textile, usually in the form of high-tenacity polyester yarns. This ingenious marriage makes the most of the unique characteristics of each material, opening the way to a multitude of applications in various industrial sectors.
The advantages of textile plastic coextrusion

Textile plastic coextrusion offers a range of distinct advantages that make it a preferred material for many industrial applications. Here is a list of the main advantages:
Exceptional strength: The use of high-tenacity polyester yarns combined with the robust properties of thermoplastic resins gives textile plastic coextrusion unrivalled strength. As a result, this material can withstand heavy loads and mechanical stresses, guaranteeing a long service life for finished products.
Versatility: Textile plastic coextrusion is highly versatile, making it easy to adapt to a variety of applications. It can be used to create products with a wide range of characteristics, from flexibility and lightness to rigidity and strength, depending on the specific needs of each project.
Weather resistance: Thanks to the thermoplastic resins used in the coextrusion process, end products are resistant to adverse weather conditions such as UV, humidity, extreme temperatures and inclement weather. This makes them an ideal choice for outdoor applications.
Durability: The combination of strong, resistant materials makes textile plastic coextrusion durable over time. It requires less maintenance and offers greater longevity, reducing replacement and long-term maintenance costs.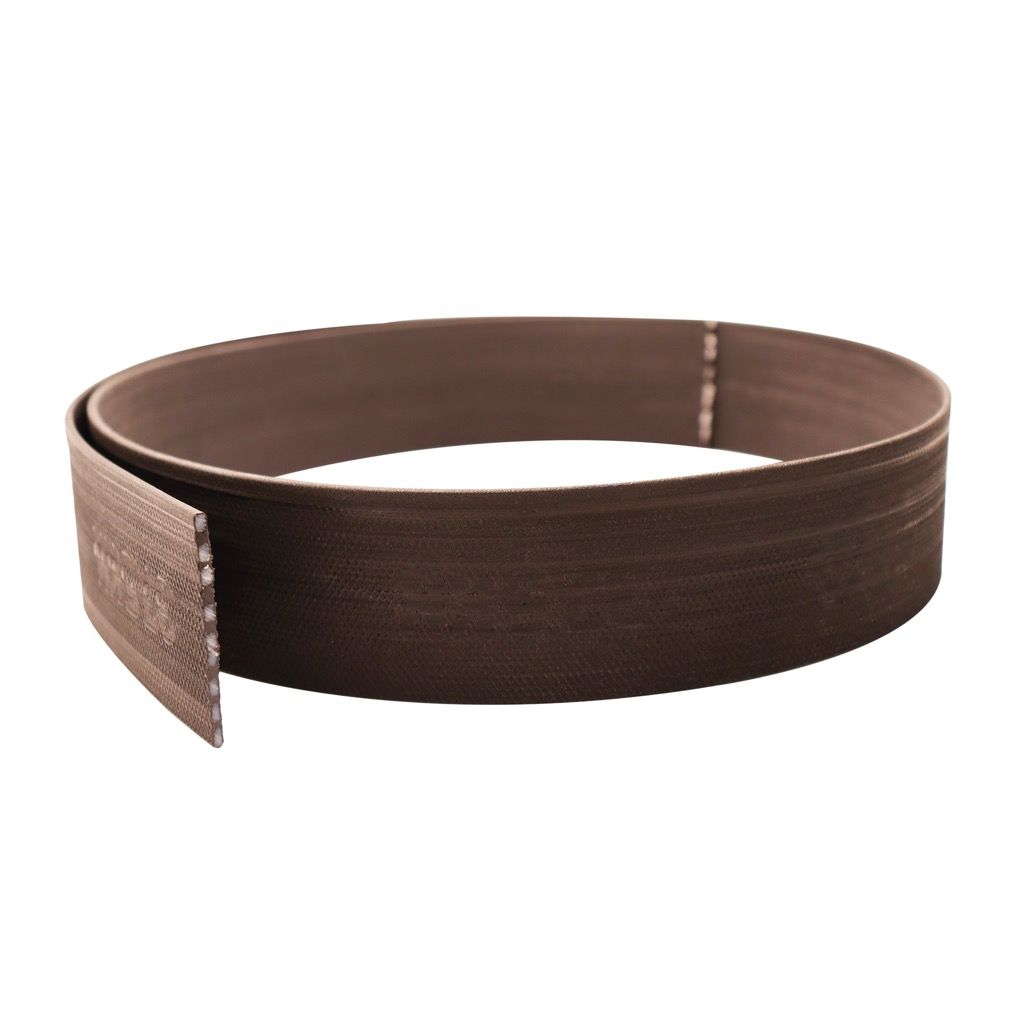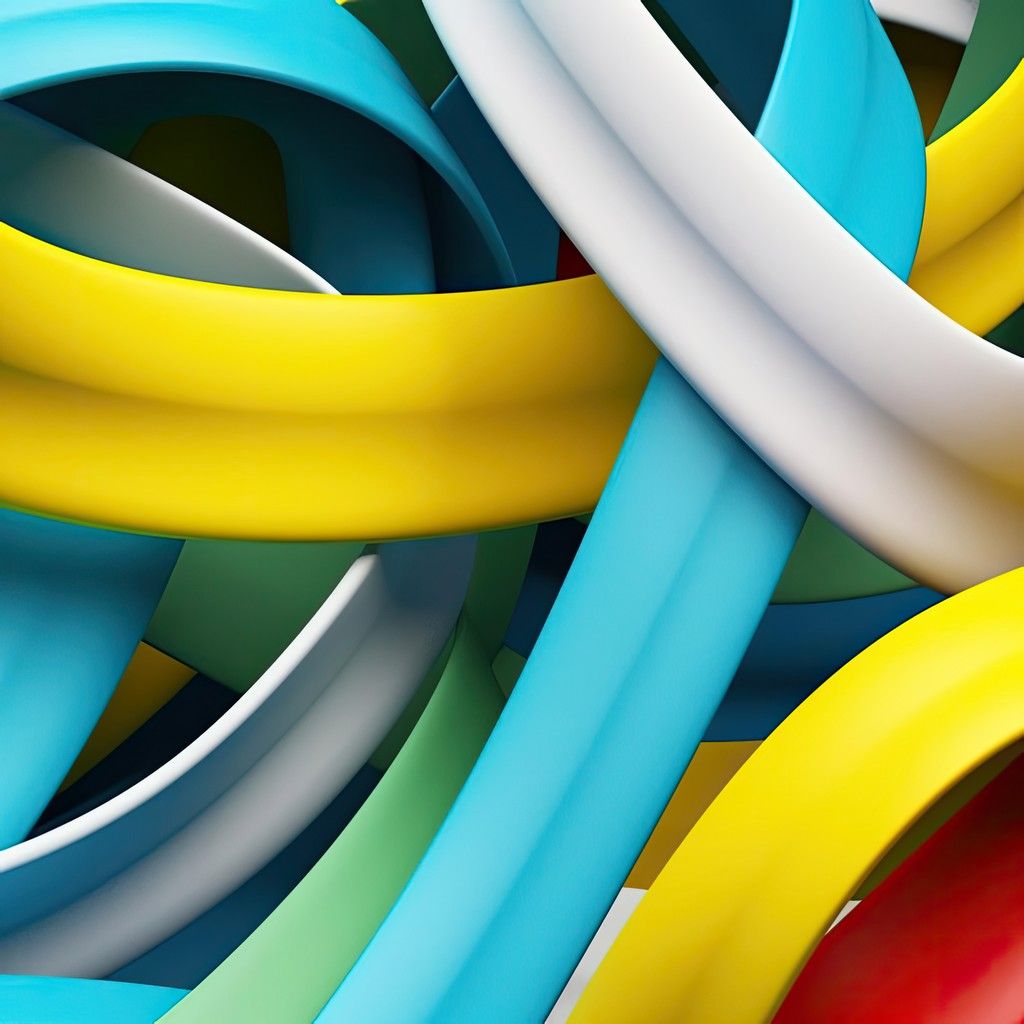 Customized textile plastic coextrusion solutions
One of the main advantages of textile plastic coextrusion is its flexibility. Thanks to the wide range of textiles and thermoplastic resins available, it is possible to respond precisely to the requirements of each project.
At Louison Industries, we're experts at designing customized solutions, taking into account each customer's unique specifications, whether in terms of strength, texture or other specific features.
Quality standards and certifications
As specialists in textile-plastic coextrusion, the quality and safety of our products are our top priorities. Each and every one of our products is manufactured in strict compliance with the most rigorous industrial standards, guaranteeing reliability and strength. What's more, we are proud to hold three prestigious certifications: CE marking, NTPEP and BBA certification.
These certifications testify to our commitment to excellence, and attest that our products meet the highest international standards of safety and performance.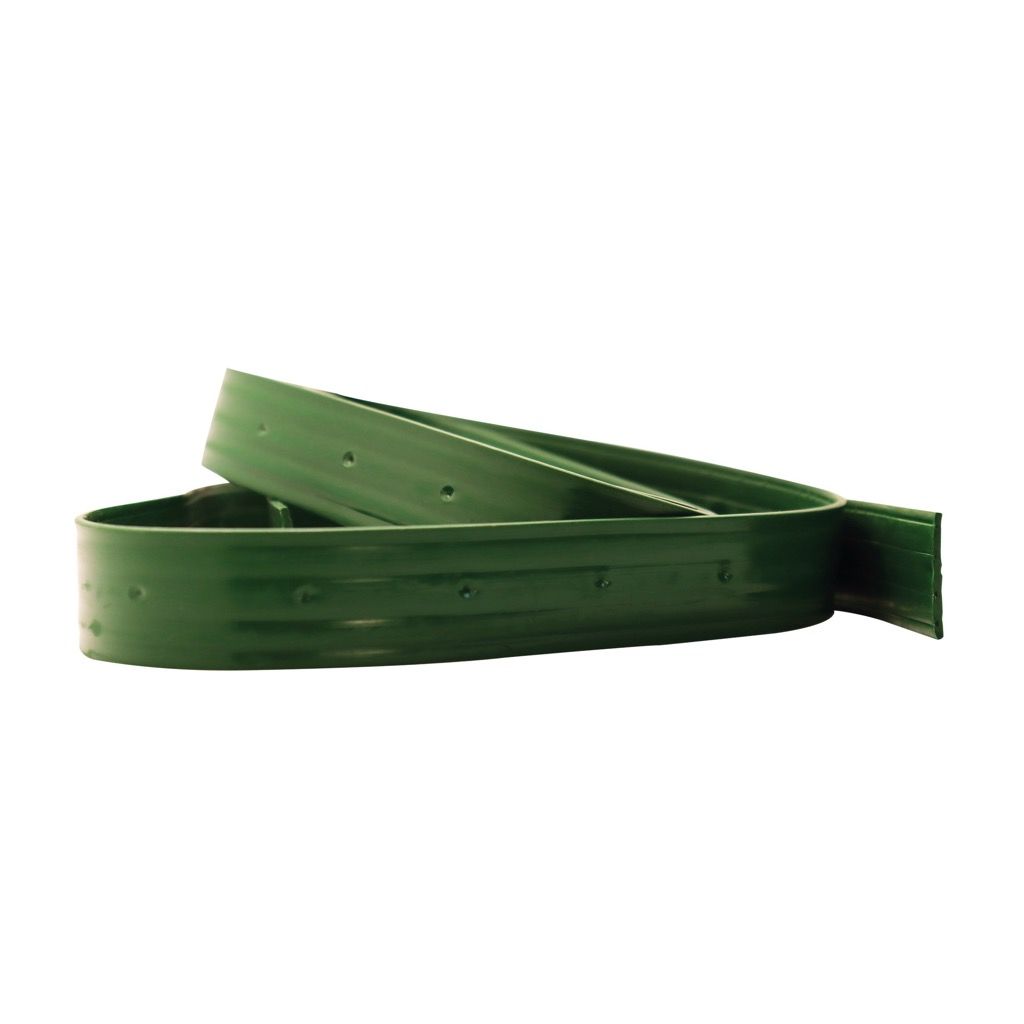 Consulting, research and manufacturing
Our innovative approach allows us to accompany you as a true partner, from the project idea to the industrialization of the finished product.
FAQ | Textile plastic coextrusion
What types of products can be manufactured by coextrusion?
Coextrusion is used to manufacture a wide range of products. Common examples include multilayer films for food packaging, composite pipes and tubes, plastic profiles, composite sheets and panels, multilayer cables and sheaths, and blow-moulded products such as bottles.
What materials are commonly used in coextrusion?
The materials commonly used in coextrusion are plastics such as polyethylene (PE), polypropylene (PP), polyvinyl chloride (PVC), polyethylene terephthalate (PET), as well as thermoplastic rubbers (TPE) and elastomers.
What equipment is required for coextrusion?
The equipment required for coextrusion includes a main extruder with several feed hoppers for the different materials, a multi-layer extrusion nozzle, temperature and pressure control devices, and a cooling system to solidify the extruded product.
What are the important design considerations for coextrusion?
When designing a coextrusion product, it's essential to take into account the specific properties of each material used, performance requirements, manufacturing constraints and process parameters. The design of the extrusion nozzle geometry and the selection of appropriate materials are key aspects of coextrusion.
With LOUISON INDUSTRIES, benefit from more than 140 years of know-how and experience in the field of textiles and plastics processes.