Manufacturer of cords, halyards and braids for various applications.
Louison Industries has positioned itself as a custom cord manufacturer offering a wide range of solutions for a variety of sectors. Thanks to our in-depth expertise, we design and manufacture high-quality cords to meet the specific requirements of each industry:
Solutions for luxury packaging: elegant, resistant cords to enhance your luxury products and reinforce the customer experience.
Military cords: robust, reliable cords for demanding military applications, guaranteeing optimum performance in all situations.
Aerospace cords: Designed to meet the stringent safety and quality standards of the aerospace industry, our cords are approved for use in critical environments.
Halyard manufacturer for specific industries
Louison Industries stands out for its know-how as a manufacturer of halyards for a variety of applications:
Industrial halyards: Strong, durable halyards for lifting, anchoring, pulling and other industrial applications.
Marine halyards: Halyards resistant to salt water, weather and demanding marine environments, guaranteeing reliable performance at sea.
Halyards for sports and leisure: Lightweight, durable halyards for outdoor activities, climbing, water sports and much more.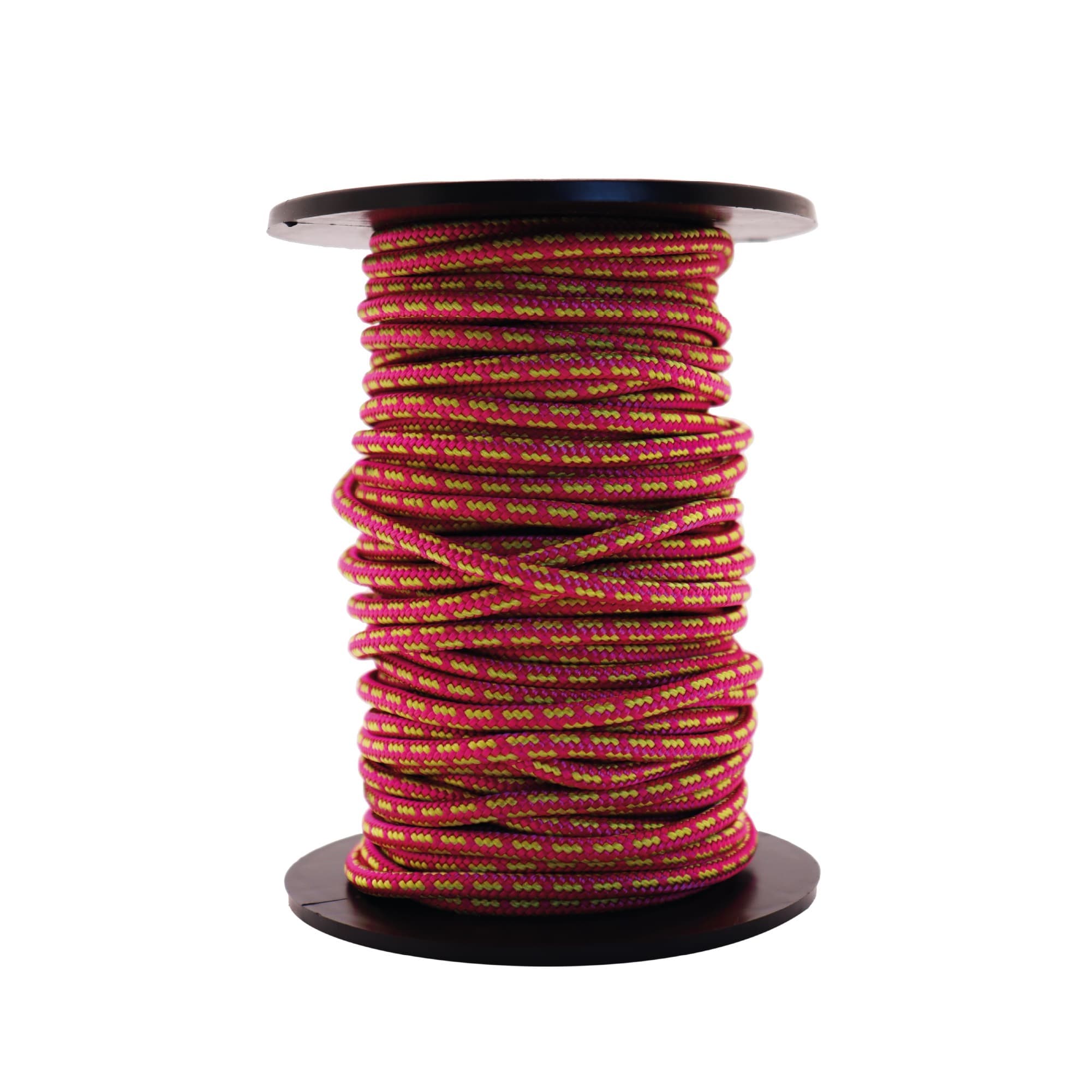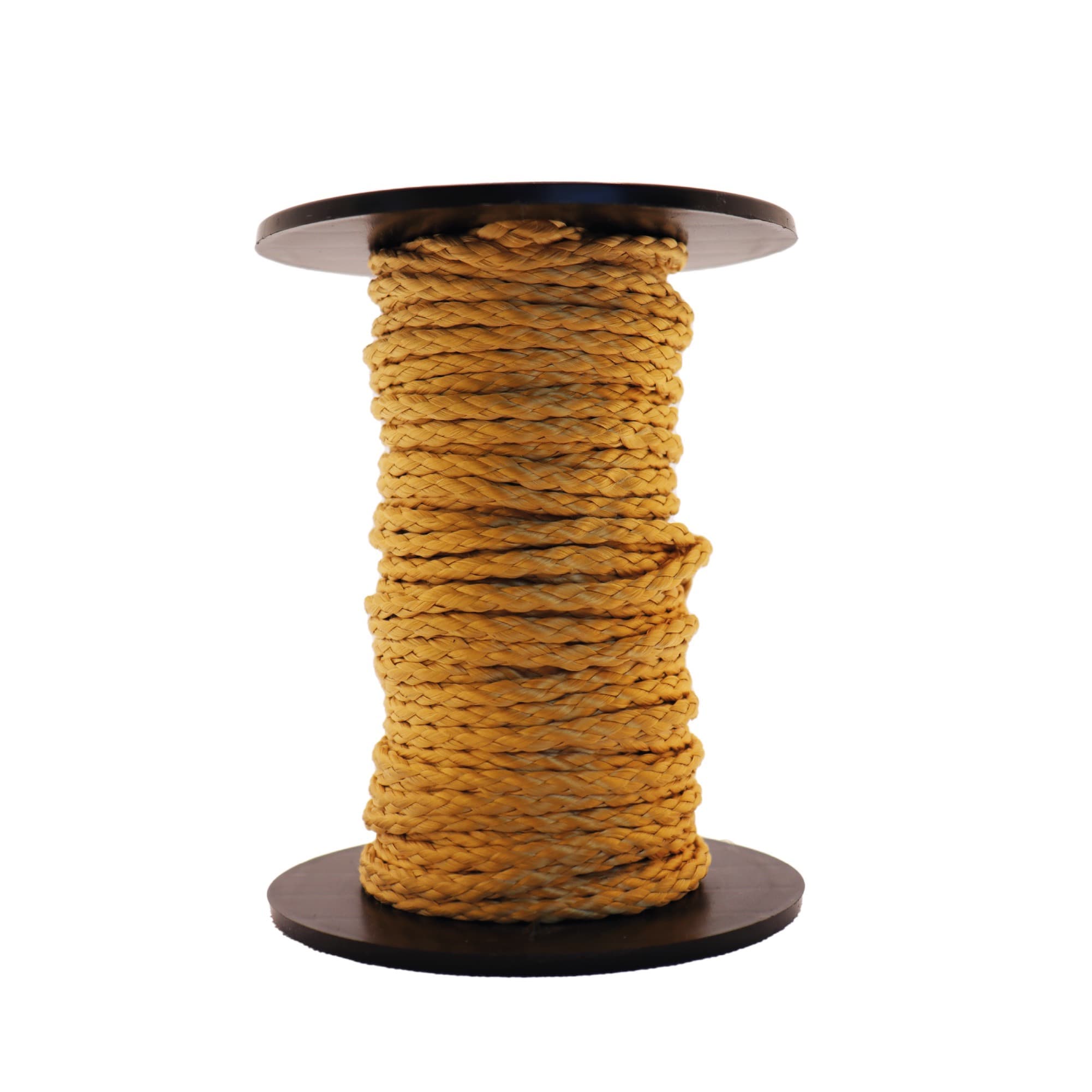 Manufacturer of braids in various materials
Each product is manufactured using top-quality materials and advanced manufacturing processes to guarantee optimum performance and durability. Our team of experts is ready to support you in your projects, offering tailor-made solutions to meet all your specific criteria and requirements.
We supply braids for a wide range of industries and applications:
Braids for the luxury industry: Fine, elegant braids used in the fashion, decoration and high-end product sectors.

Technical braids for aerospace: High-performance technical braids used in demanding aerospace applications.

Reinforced braids for the automotive industry: Strong, durable braids used in seat belts, harnesses and other automotive components.
High-quality raw materials and advanced manufacturing processes
As a manufacturer of custom cords, we place the highest priority on the quality of our products. That's why we use only top-quality materials to ensure the strength, durability and optimum performance of our cords, halyards and braids:
Materials: We carefully select materials such as Polyester, Polyamide, Polypropylene, Cotton, Aramid, Para-Aramid (Nomex®, Kevlar®, Trevira®, Dyneema®, etc.), Fiberglass, and recycled materials to create products tailored to your specific needs.
Manufacturing processes: Thanks to our state-of-the-art facilities and advanced manufacturing processes, we are able to produce high-quality cords, halyards and braids.
Commitment to quality and innovation: Our R&D team is constantly innovating while maintaining optimum production quality. We carry out rigorous checks at every stage of the manufacturing process to guarantee reliable results that comply with the strictest standards.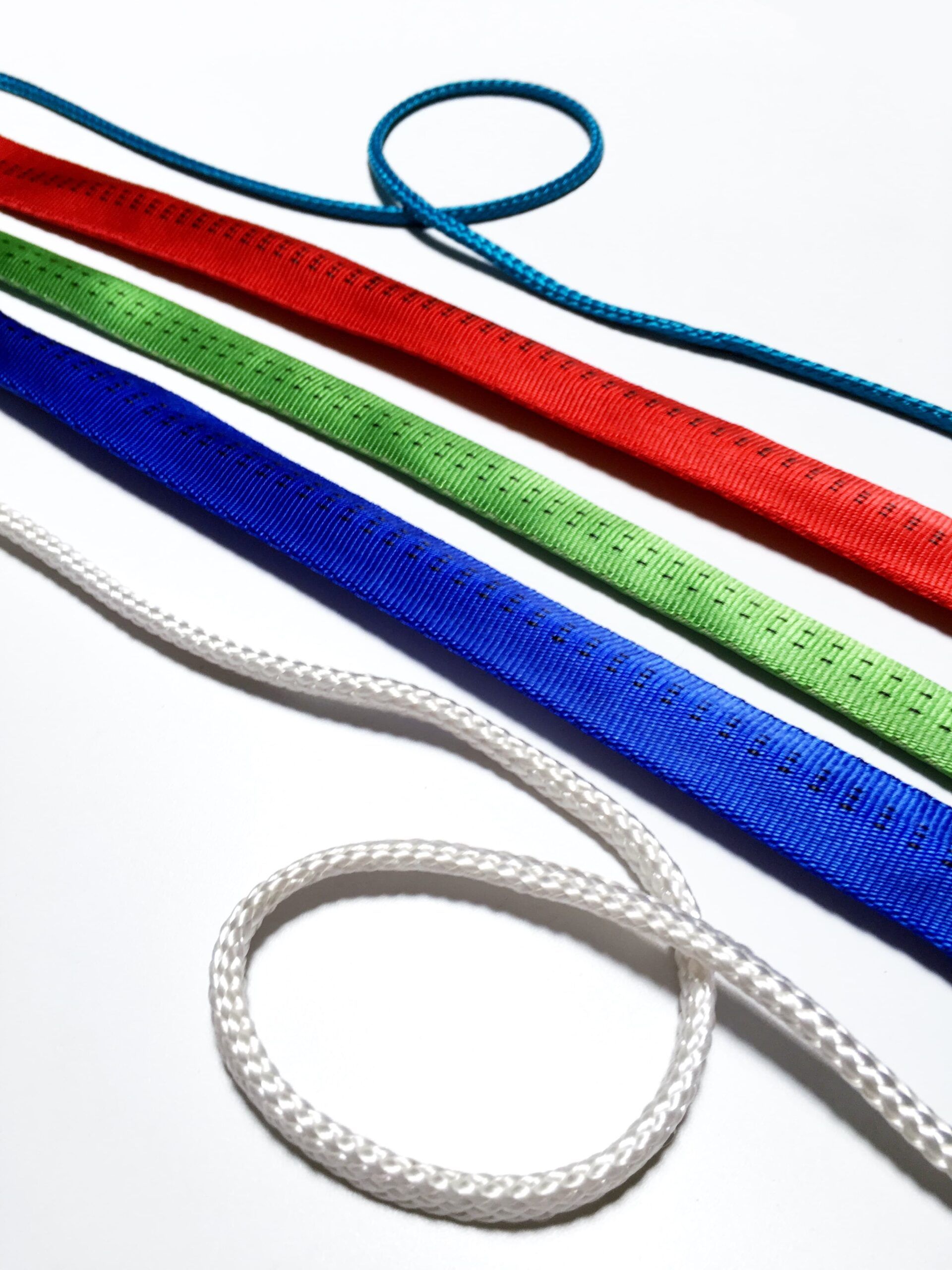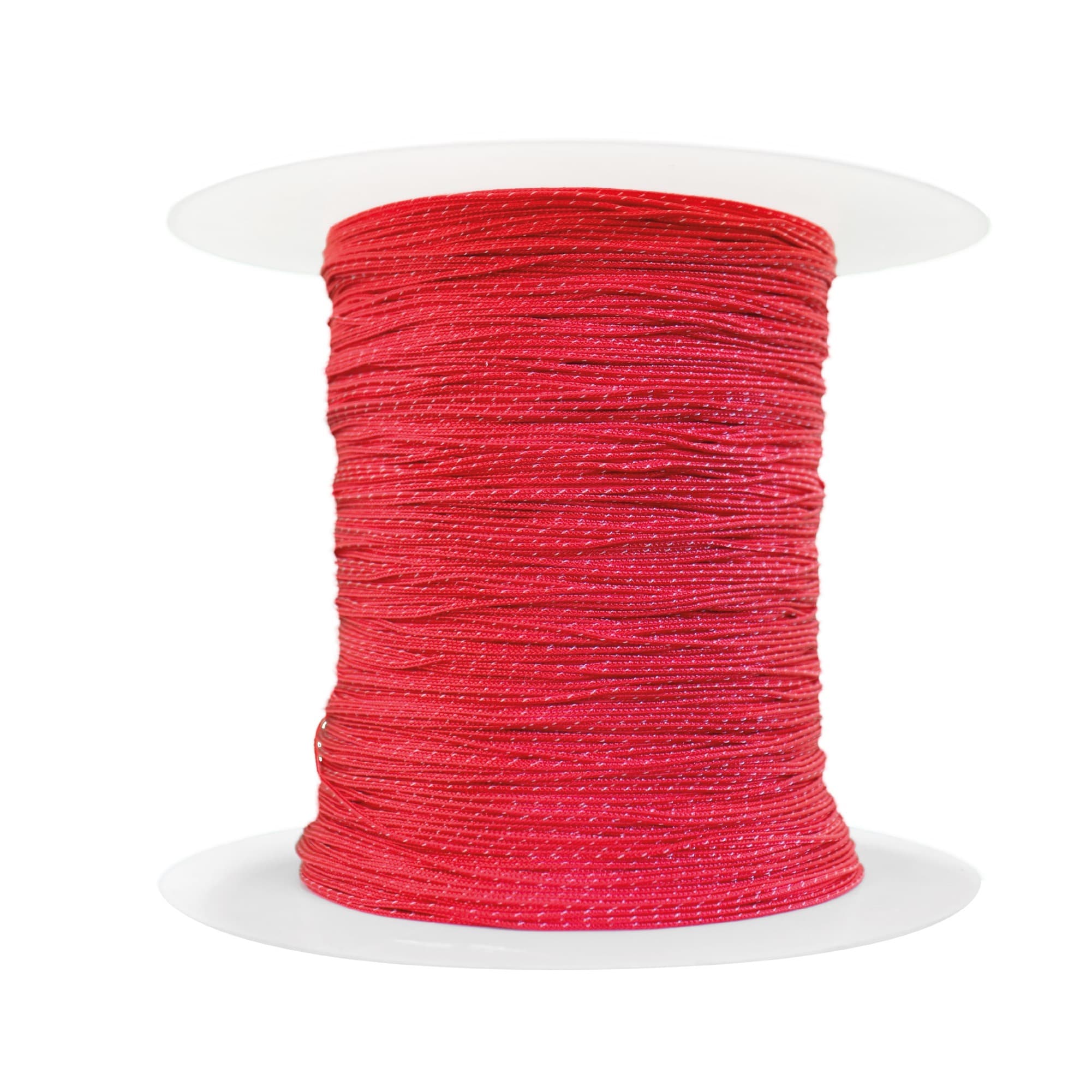 Environmentally-friendly halyards and braids
Louison Industries is committed to helping preserve the environment. We adopt eco-responsible practices throughout the manufacturing process of our cords, halyards and braids to minimize our impact on the planet.
Use of recycled materials: We invest in high-quality recycled materials to offer more sustainable solutions. By incorporating recycled materials into our products, we help to reduce waste and preserve natural resources.
Eco-responsible manufacturing processes: Our commitment to sustainability extends to our manufacturing processes. We use environmentally-friendly production methods, reducing our carbon footprint and energy consumption.
Contribute to your ecological projects: By choosing Louison Industries as a partner for your projects, you are choosing environmentally-friendly products. Together, we can work towards a more sustainable future by preserving ecosystems and minimizing our impact on nature.
Consulting, research and manufacturing
Our innovative approach allows us to accompany you as a true partner, from the project idea to the industrialization of the finished product.
FAQ | Cord, halyard and braid manufacturer
What is a halyard?
A halyard is a rope, usually made from synthetic fibers such as nylon or polyester, which is used for a variety of applications, including marine, climbing, camping and other outdoor activities.
What is a braid?
A braid is a rope formed by interweaving several strands of fiber, such as nylon, polyester, polypropylene or polyethylene. Braids are often used for their strength and flexibility in many applications, including marine, fishing, sports and DIY.
What are the advantages of halyards and braids over other types of rope?
Halyards and braids offer several advantages over other types of rope. They are generally more resistant to traction, abrasion and tearing. In addition, they are more flexible, durable and weather-resistant, making them suitable for outdoor use.
What are the advantages of halyard and braid strength?
Halyards and braids are designed for high tensile strength. They can withstand high loads and are frequently used in situations requiring high reliability and superior strength, such as mountain climbing, sailing or lifting heavy objects.
Are the halyards and braids weatherproof?
Yes, halyards and braids are often made from weather-resistant materials such as nylon or polyester. This makes them resistant to UV rays, moisture, rot and other adverse weather conditions, making them ideal for outdoor use.
With LOUISON INDUSTRIES, benefit from more than 140 years of know-how and experience in the field of textiles and plastics processes.