Discover the identity, expertise, history and certifications of Louison Industries
Expert in textile and plastic solutions
Since its creation in 1880, LOUISON INDUSTRIES has demonstrated its know-how in the textile and plastic industry.
Today, we design and manufacture a wide range of products based on textile, plastics and chemical technologies. A company strategy focused on innovation allows LOUISON INDUSTRIES to meet the requirements of national and international markets in perpetual evolution, from a technical and qualitative point of view.
LOUISON INDUSTRIES is organized through areas of expertise as well as through sectors of activity in order to better listen to our customers. We have 2 manufacturing plants both located in the Loire (42) in order to privilege a French production.
After the purchase of several companies over the years, V.Louison & Cie became LOUISON INDUSTRIES in 2021 in order to have more coherence on its orientation. Our company is today strong of a unique know-how and a permanent innovation.

NATIONAL AND INTERNATIONAL MARKETS
Over the course of our 140 years of existence, we have been able to develop a wide range of know-how enabling us to offer you customized technical products. This is why we are present today in a wide range of sectors.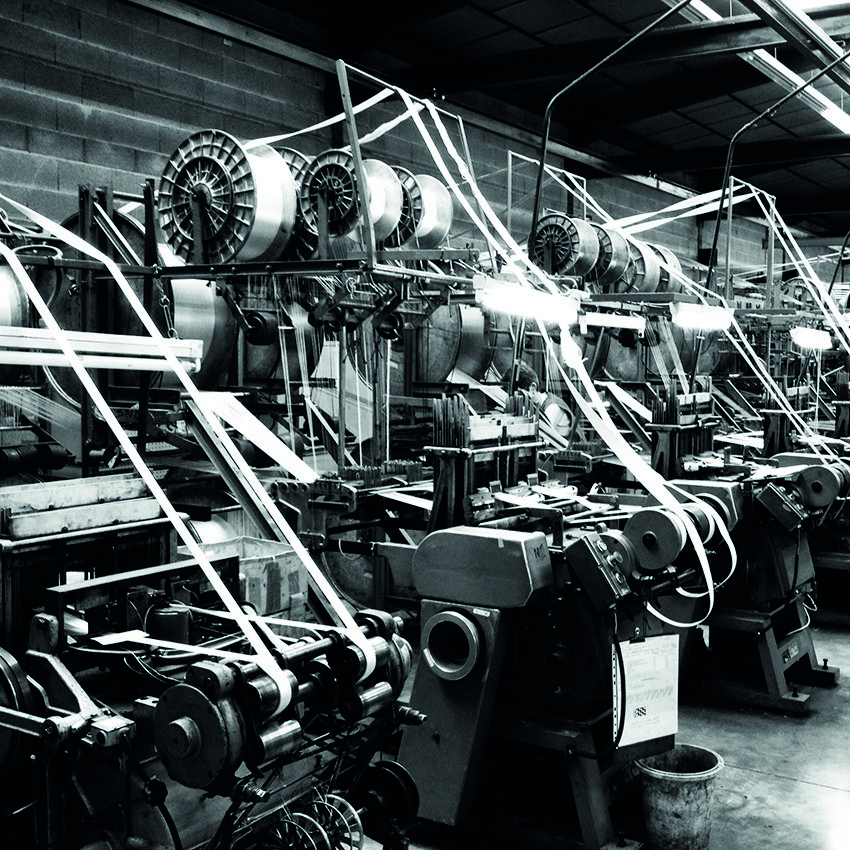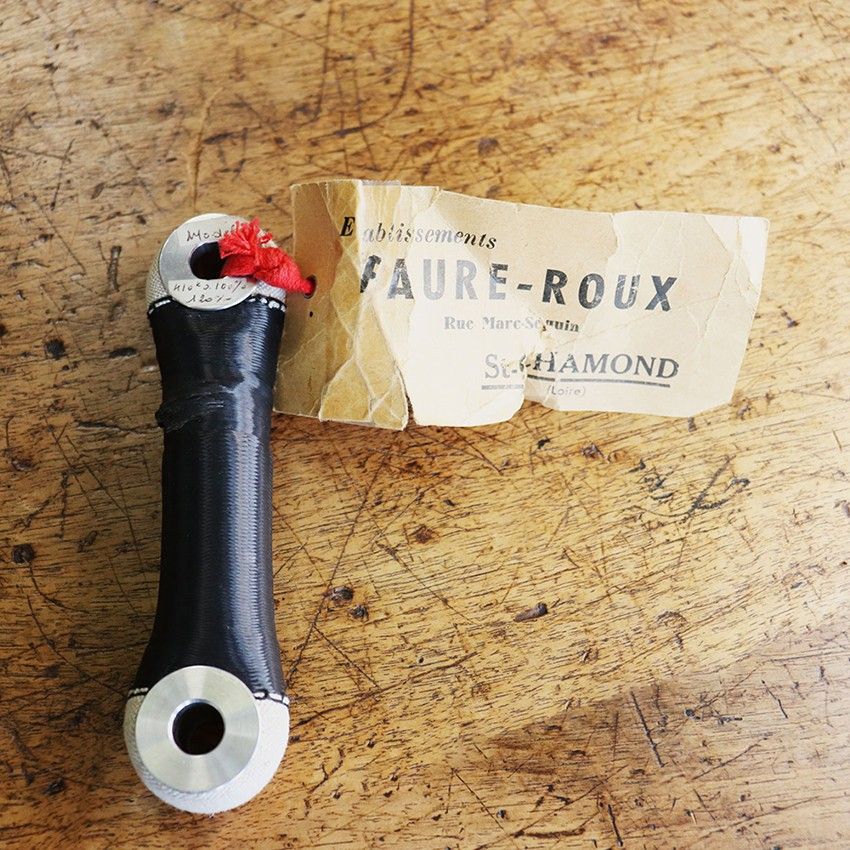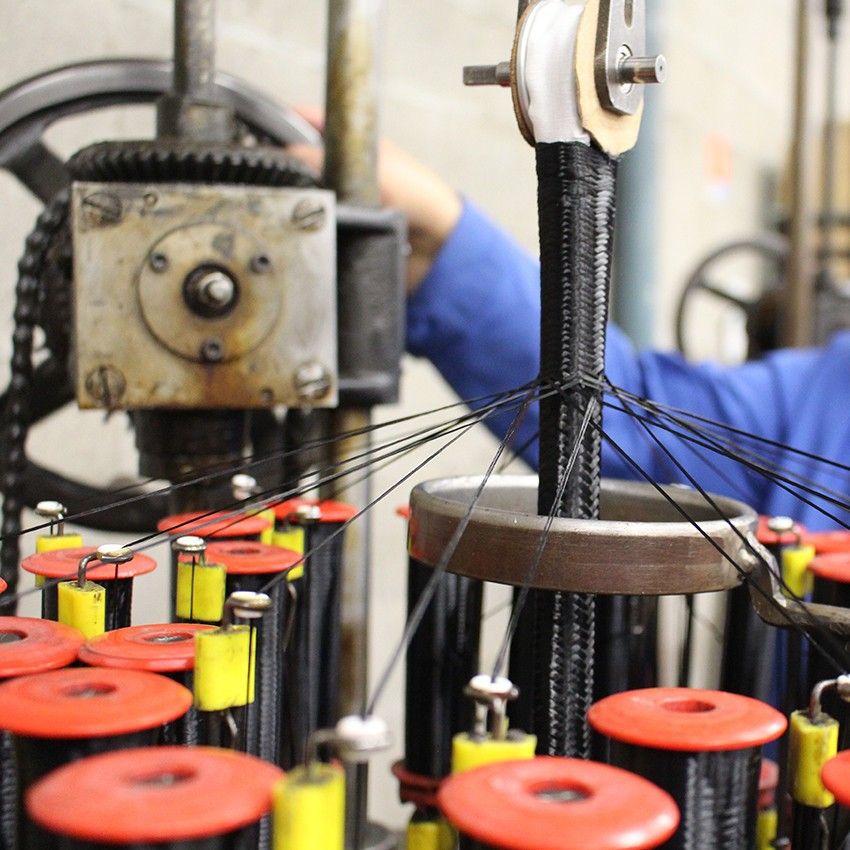 Specialized in the textile and plastic industry for 6 generations, here are some key dates of our development
Creation of Thiollier : traditional ribbon making and jacquard ribbons
Creation of Louison : traditional ribbon making and jacquard ribbons
Weaving of large widths and patenting of the first hot cutting machine for ribbons
Expansion with a coating line, adhesive machine, calender to move towards more technical and industrial markets
Acquisition of a wide fabrics factory
Integration of a dyeing company "Teinture et Développement d'Izieux" (TDI), specialized in dyeing of yarns, ready-made articles and wide fabrics
Relocation of the production to the Saint-Chamond site
Move to the new Thiollier site in Saint-Just-Saint-Rambert
Acquisition of Hocquard, specialist in paper and textile binding
V.Louison & Cie becomes LOUISON INDUSTRIES
Some certifications concern specific products, please consult us.
With LOUISON INDUSTRIES, benefit from more than 140 years of know-how and experience in the field of textiles and plastics processes.