Textile laminating for various industrial sectors.
Textile lamination process
Textile lamination is an industrial process, also known as laminating, which involves joining two materials using a glue base. This technique makes it possible to combine the mechanical characteristics and properties of materials of different natures, offering tailor-made solutions to meet customers' specific technical requirements. In textile laminating, different materials can be combined, including textiles, plastics and siliconized papers.
Advantages of textile lamination
Textile lamination offers a host of advantages, thanks in particular to the combination of different materials to create unique substrates with specific properties. Here are the main benefits of this technique:
Versatility: By combining textiles with other materials such as plastic films, we can obtain substrates that are both flexible and resistant, suitable for a variety of applications.
Increased strength: Laminating strengthens textiles, increasing their durability and resistance to wear and tear.
Adaptable to needs: Thanks to the variety of textiles and materials available, it's possible to create customized brackets to meet the specific requirements of each project.
Enhanced aesthetics: Laminating enables special patterns, textures or finishes to be added to textiles, offering additional aesthetic possibilities.
Weight reduction: In certain applications, textile lamination can replace heavier materials while retaining the same properties, thus reducing the overall weight of the finished product.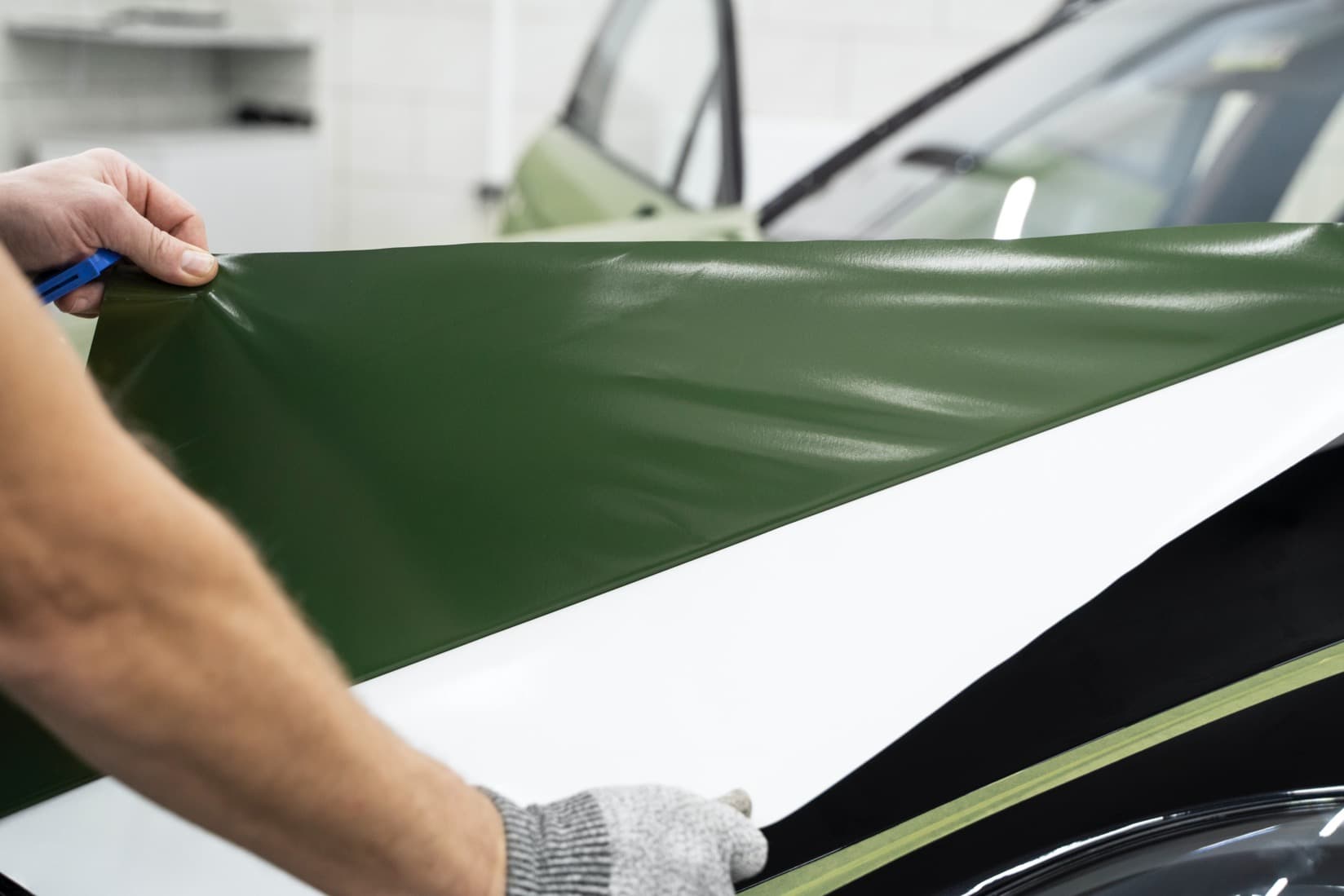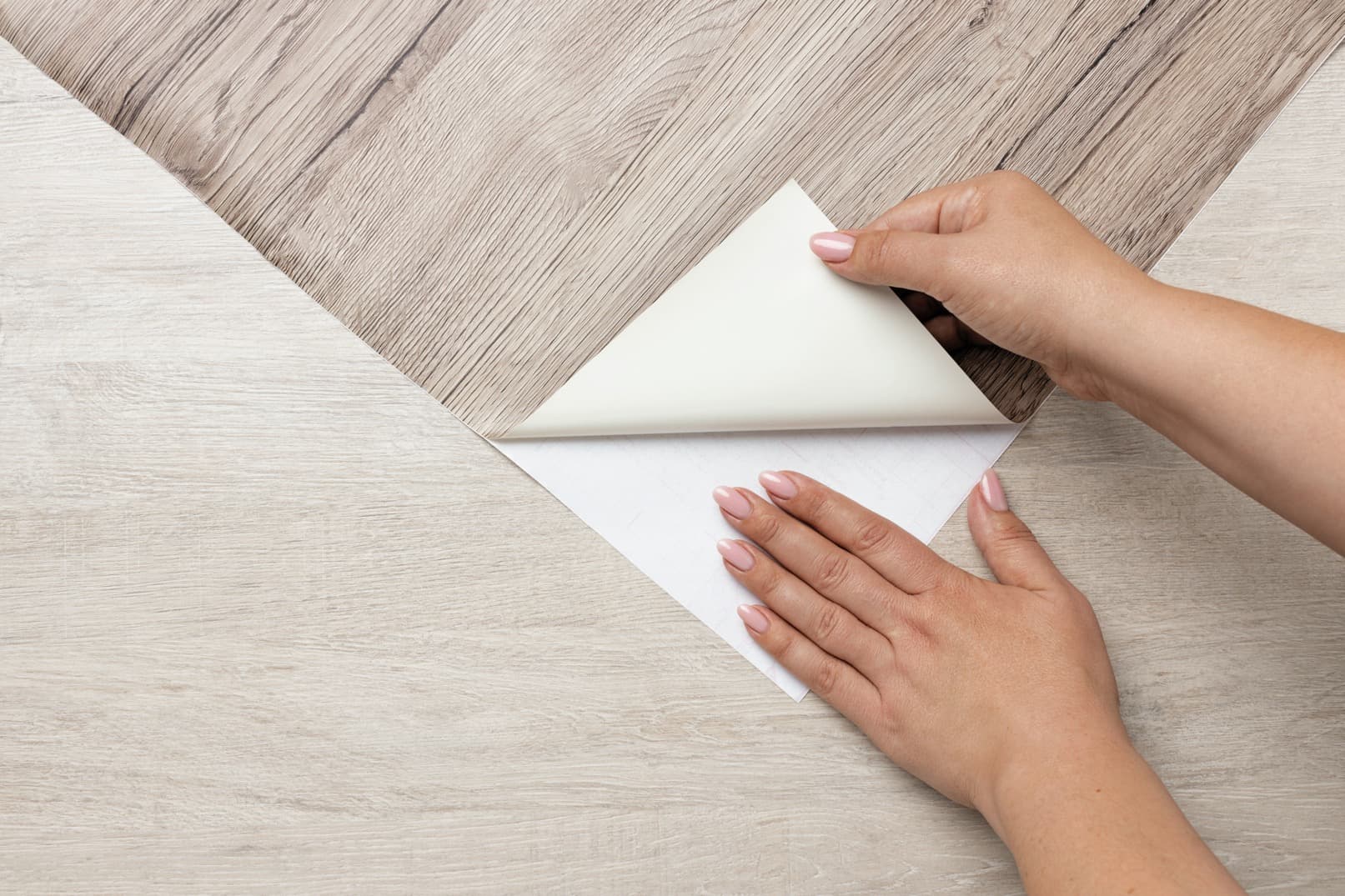 Materials compatible with textile lamination

Textiles can be used to add specific characteristics to finished products, such as softness to the touch or moisture absorption. Plastics, meanwhile, provide extra strength and protection against external elements. Silicone-coated papers are ideal for applications requiring non-stick properties. By combining these materials, we design products tailored to the needs of each individual customer.
Textile lamination offers extensive customization of the substrate. Thanks to this process, our customers can choose the visual aspect of their products. What's more, the texture of the substrate can also be adjusted to suit preferences and needs. A textured backing can provide a luxurious feel, while a smooth backing may be more suited to specific applications.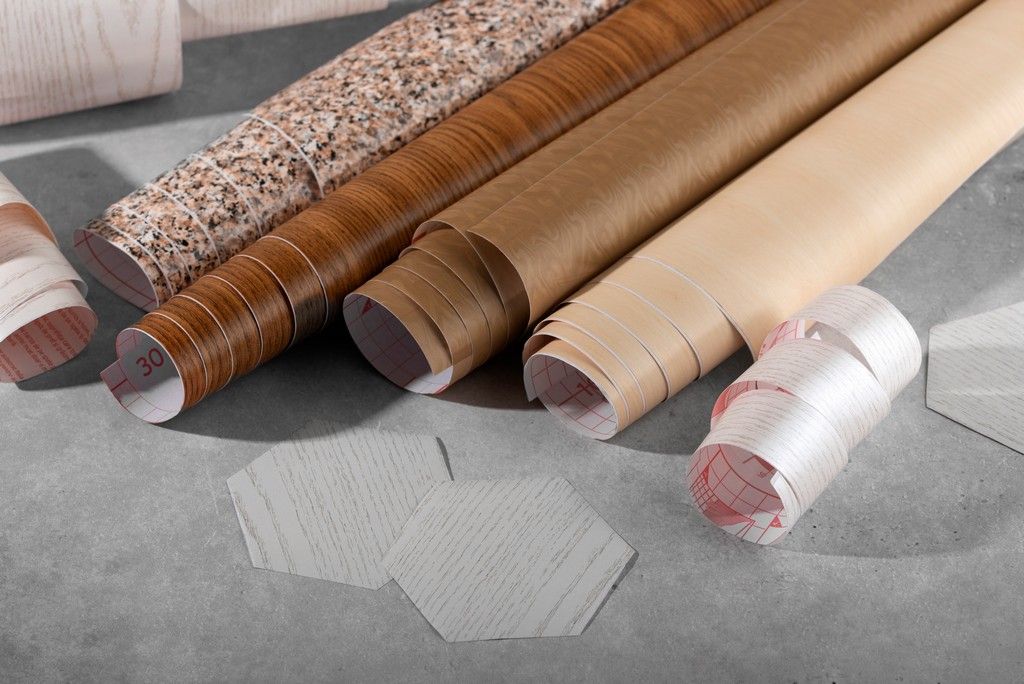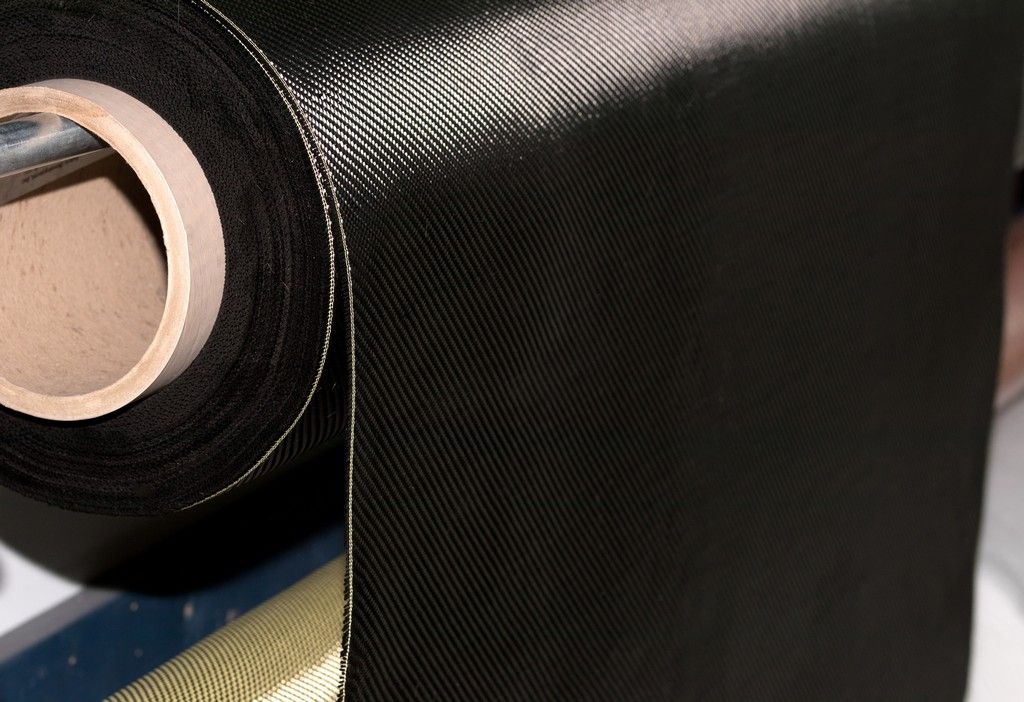 Textile laminating applications
Textile lamination has many applications in different sectors. The substrates created are ideal for high-end applications such as luxury packaging. The thick, rigid substrates produced by this process are ideal for industrial products in the automotive sector. Soft, tough substrates are used for sporting goods, seat covers and other products requiring a combination of flexibility and durability.
Consulting, research and manufacturing
Our innovative approach allows us to accompany you as a true partner, from the project idea to the industrialization of the finished product.
What are the most common uses for textile lamination?
Textile lamination is used in many fields and industries. It is commonly used in furniture construction to reinforce panels and surfaces, in the automotive industry to manufacture interior panels and structural components, in the packaging industry to create rigid boxes, as well as in the manufacture of display panels, doors, windows, and much more.
How does the textile laminating process work?
The lamination process can vary according to the materials used. In general, it involves the application of a layer of glue or adhesive to a surface, followed by the positioning and assembly of the materials to be bonded. Pressure is then often applied to ensure optimum adhesion. Methods such as hot-pressing, lamination or the use of presses can be used to achieve a strong bond.
Is laminating reversible?
In general, laminating is not reversible, as it involves permanent adhesion of the materials. However, some specific techniques may make it possible to remove bonded materials, but this can be a complex and risky process.
With LOUISON INDUSTRIES, benefit from more than 140 years of know-how and experience in the field of textiles and plastics processes.